Our New Chapter
As you might have seen on social media or email, we're in the process of changing the LT brand as you know it, and we'd love for you to join as we grow and develop. Here's what's changing!
Read More
The Camille Jacket
NEW IN - an easy, relaxed throw-on shape that is the perfect weight for those trans-seasonal days.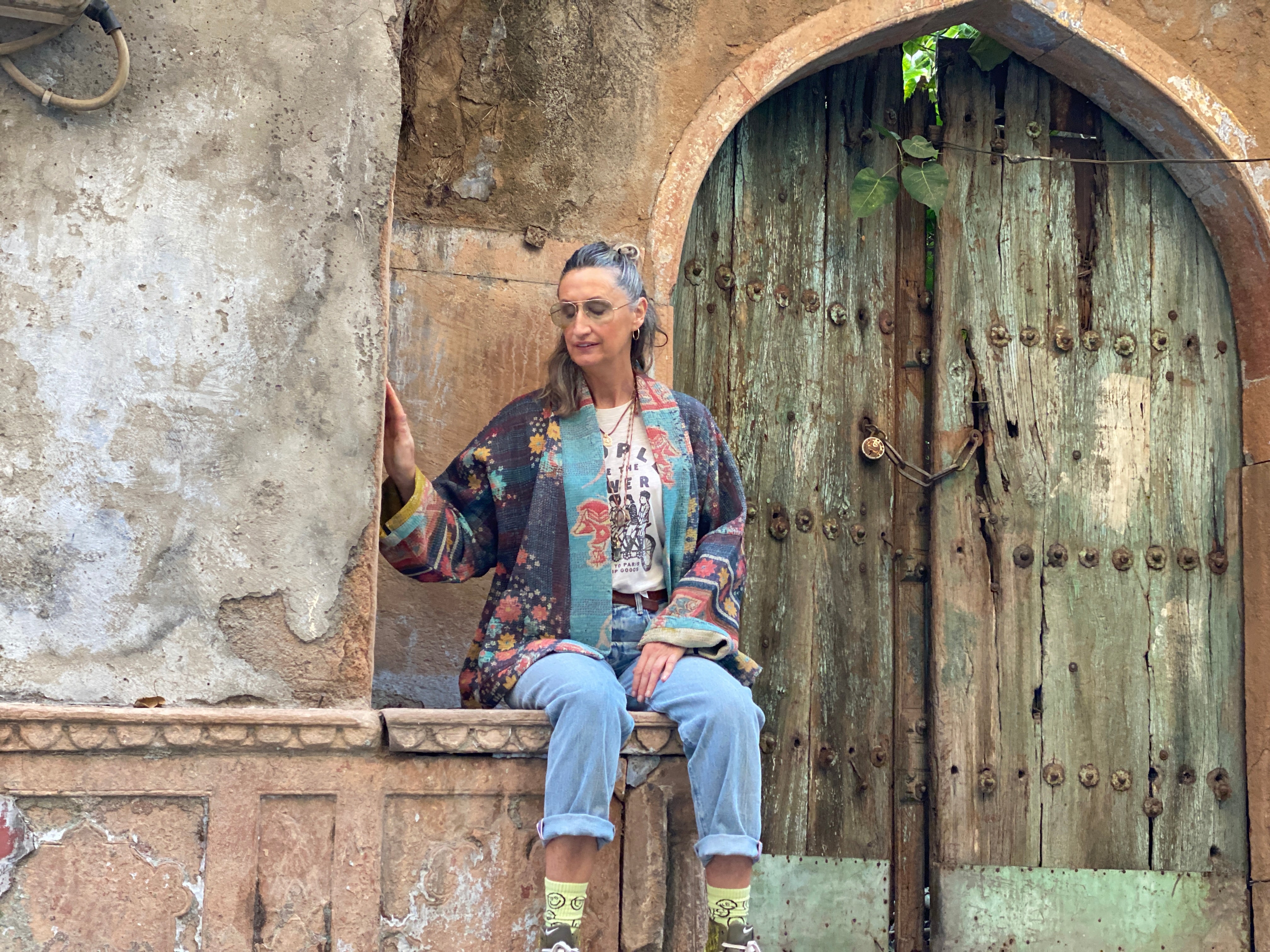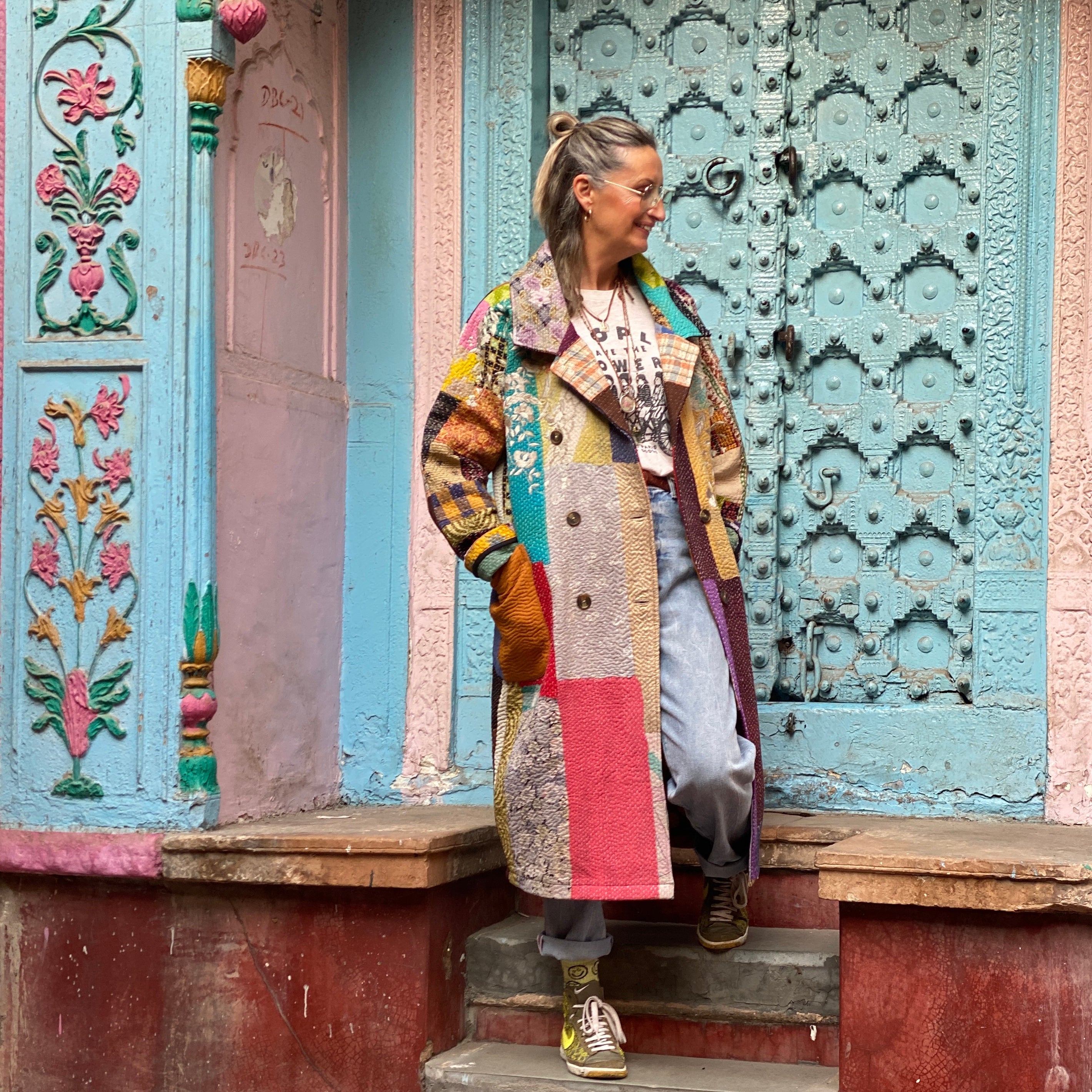 Taylor Made Travels
Feeling ready for an immersive, transformative travel experience? Step away from the guidebooks and let Lisa show you the real India.
Find out more
TAYLOR MADE TRAVELS
TESTIMONIALS
"I had what I know was a miraculously soft landing into the culture and chaos of India. Beautifully curated by Lisa, the itinerary gave rise to a spectacular adventure putting us right at the heart of all the places we visited. Even for a seasoned traveller and retreat organiser myself, it was a joy to put planning to one side for a change and drop right into wonderment. It felt like an absolute privilege from start to finish. Being with a group of spirited women who will be life long friends added another layer of high vibes to a magical trip."

Founder of Bless Stories, Ashlyn Gibson @ashlyn_stylist @BLESSSTORIES_
"I have long held a passion for everything Indian from textiles to interiors, music, and cuisine. I knew what I wanted to see, however was unsure how to discover the best of what I wanted all on one trip. Watching an IG live from Lisa answered my need.

Joining Lisa's first Taylor Made Travels trip was exciting, we felt like we were helping her shape and realise her vision for this new business. We were incredibly fortunate to have such a wonderful group, nurturing and inspiring.

Lisa had carefully curated the trip to include three amazing locations, as a side I think Jaipur was my favourite. Hotels were great, comfortable, clean, and served the best authentic Indian food: shout out to the tali in hotel Arya Niwas.

We saw the best of the heritage sites, cult locations such as the Beatles ashram, hypnotic experiences at the Aarti in Rishikesh and just a little... well, maybe a lot of shopping.

Lisa's experience and insights into the creative side of India made this trip a joy: a true testament to the success of the trip was that everyone one we met on our travels thought we were a longstanding group of friends – no one ever guessed we had only met a matter of days before.

I will be following Lisa's travel business closely and I do feel a trip to Southern India may well be calling. Thank you, Lisa, for realising my long term dream of a magical trip."

Beauty Expert, Nikki Taylor @NIKKITMB
"A truly magical experience, immersed in real India, the colour, culture and cuisine. A balance of history, culture and retail therapy to awaken your senses.

The cuisine was exceptional as was the hospitality at all the hotels we stayed at. Lisa and her team have organised and curated a personalised peek behind the scenes of Indian life and all that it has to offer.

There was laughter, fun and joy throughout. If you are looking to visit India for the first time or like me are we visiting after a long gap this was an ideal way to see the country, experience the culture and cuisine and meet fantastic new friends.

Thank you Lisa for everything and making it also special. I urge everyone to book this experience."

Pilates Teacher, Elaine McFarlane
"As a yoga teacher, I have always dreamed of visiting India so when I saw Lisa launching her Taylor Made Travels tours, I just knew I had to book!

After tragically losing my soulmate Howie last year, travelling alone to India seemed daunting (even though I have travelled alone for work and training many times!). Lisa offered an exciting opportunity to share this trip of a lifetime with like minded travellers. Her experience living and working in India proved to be invaluable and I have to say I loved every minute of the 10 day tour - I just wish it had lasted longer. My fellow travellers become immediate friends; we laughed, cried, shared and explored together and fell in love with this county of warmth, colour and vibrancy.

If you're looking for an authentic journey through different cities, meeting wonderful people from all walks of life and tasting some of the best food ever you just have to join one of Lisa's trips. I will definitely be returning!"

Actor & Model, Jo Price @THEJOPRICE
Take a look behind the scenes
Lisa's Journal
Traveller Testimonials

If you've not read my previous journal post, our first Taylor Made Travel adventure was a success, and what an incredible time we had! My first group were...

VIEW MORE

Our First Taylor Made Adventure - Complete!

Last week, we wrapped up our first Taylor Made Travels event and what a fabulous experience it was! I felt blessed to have such a wonderful group of six amazing...

VIEW MORE

Deal to Delhi

As I'm sure many of you will relate with, moving home can be one of the most stressful life events we go through. Although it can be a very exciting...

VIEW MORE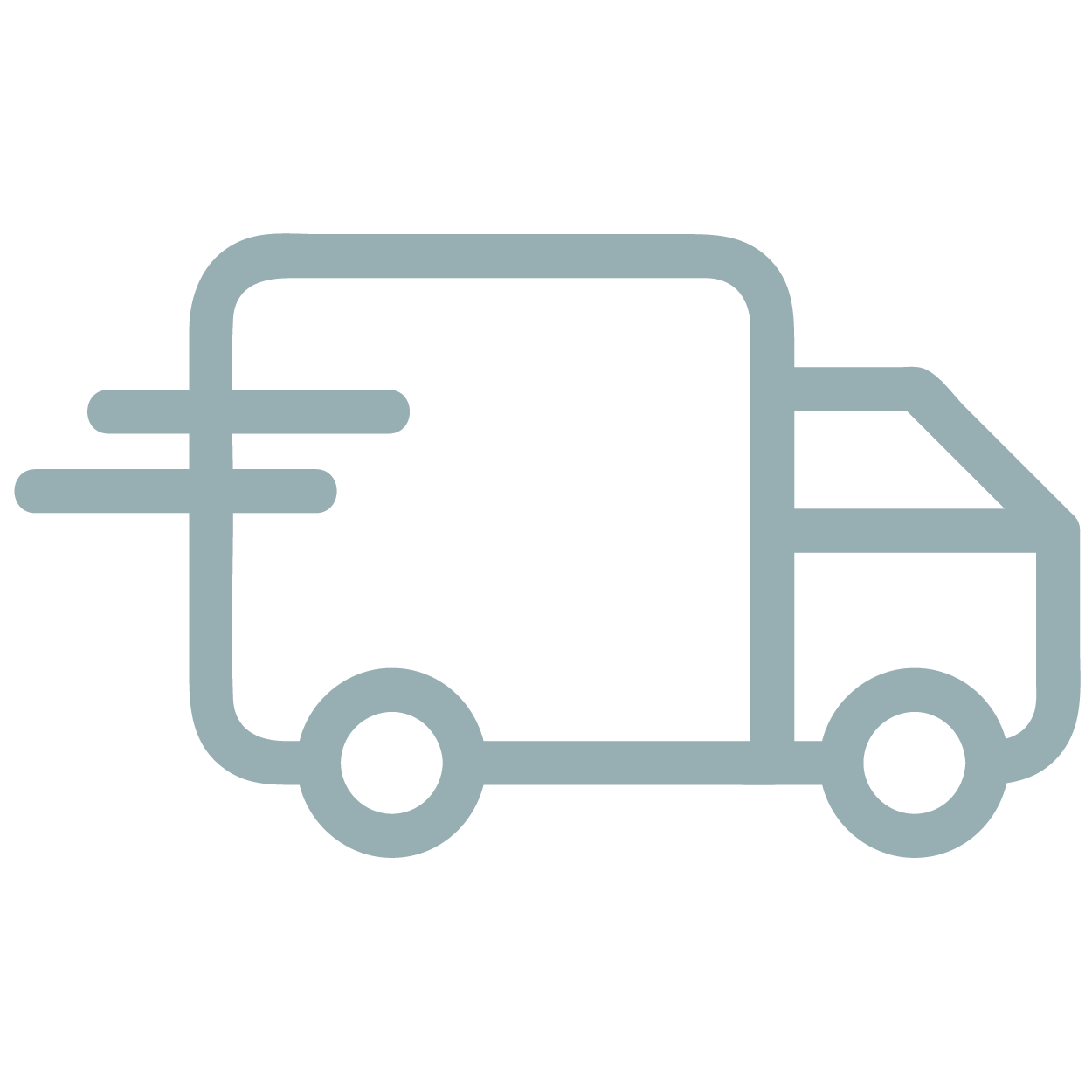 Free UK Shipping
On all orders over £150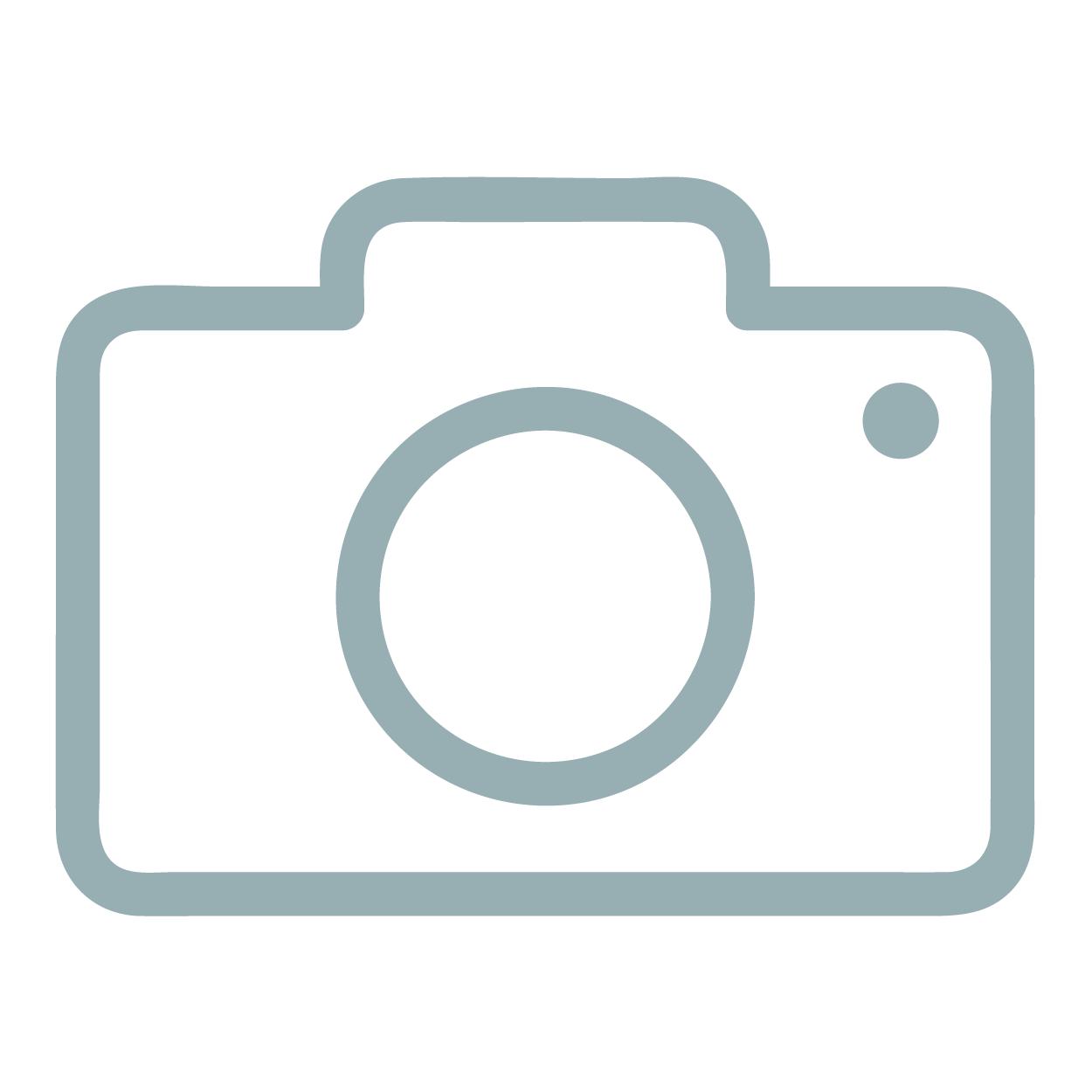 #LISATAYLORDESIGN
Tag us in your looks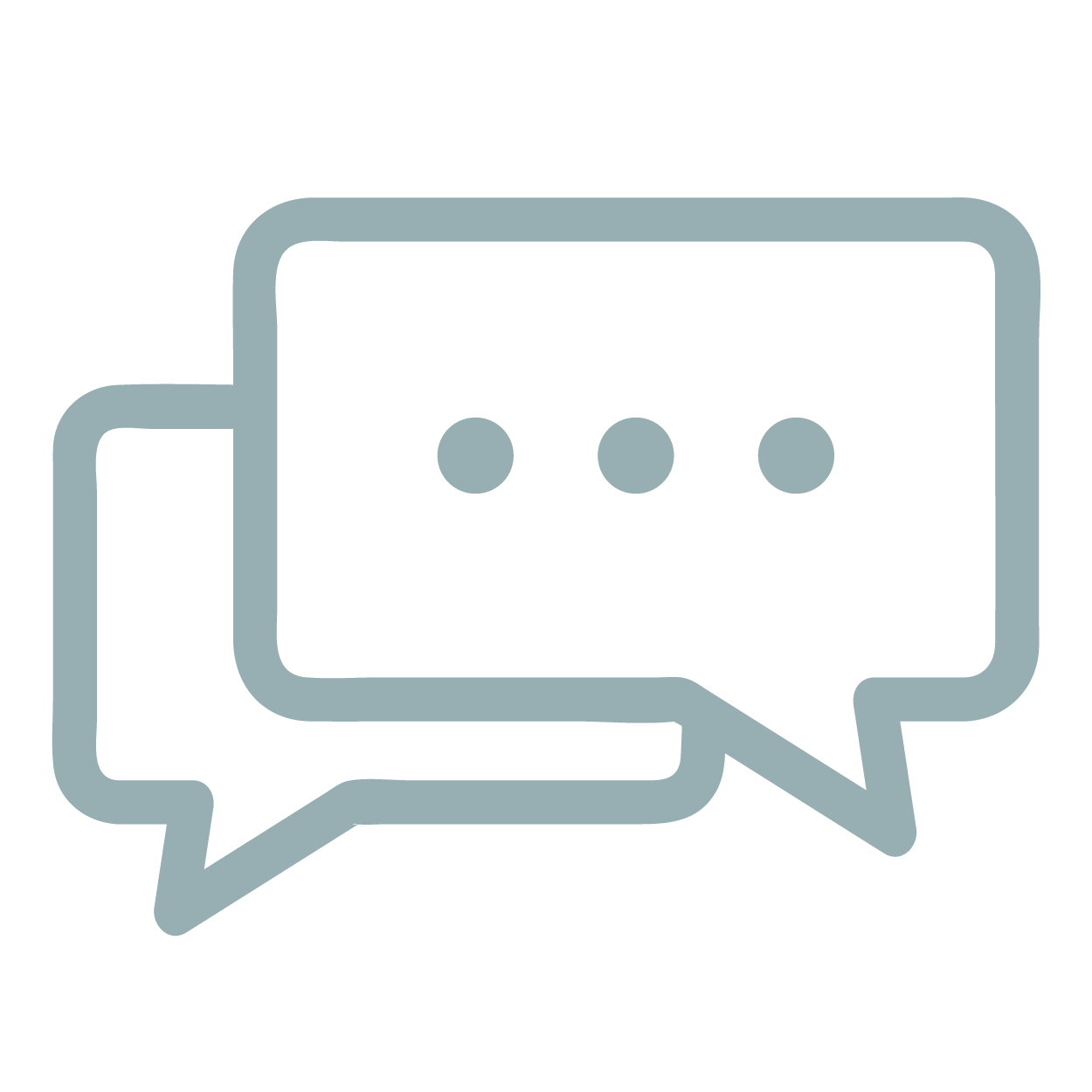 Get in touch
Contact us via our live chat